​



**** CANCELLED UNTIL FURTHER NOTICE *****
Welcome to the Sanctum…
Sanctum is a friendly BDSM & Fetish event which usually takes place on the 3rd Saturday of every month at Resistance Gallery in Bethnal Green, London.
****** CANCELLED UNTIL FURTHER NOTICE *******
---
In line with Government advice and legislation all future events are cancelled until further notice.
We will keep you updated on a per month basis as no one really knows how long we will have to take evasive action.
Until then we hope you all remain in the best of health!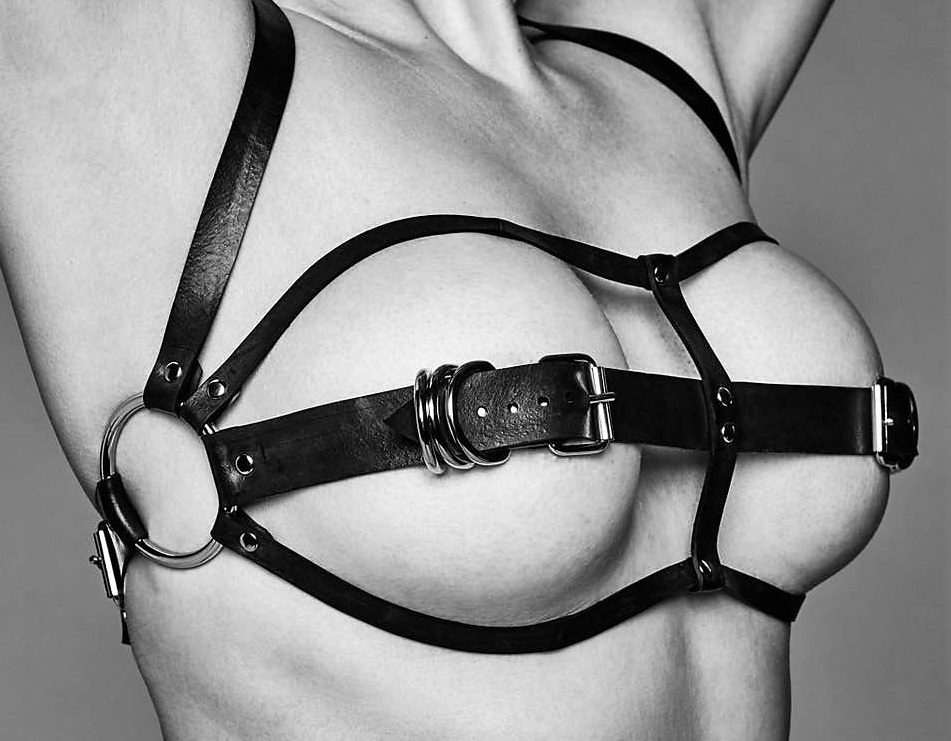 ​
Fetishwear For All
Going out, need a new outfit? FAB - Fetish Alternative Boutique in Camden, London is the place to go!
​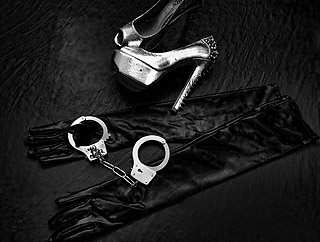 ​
Club News
Sign up to the Club Sanctum Newsletter to receive our monthly event promo and ticket release info.
Sanctum Reviews
"We had a brilliant evening…"
What seemed like a quiet start soon turned into a busy arena of play, we had lots of friendly chats with new people and would like to thank Miss Kitty Bliss for her interaction with L – we have a restricted time for going to clubs and events but will definitely put Sanctum at the top of our going out list.
Kind Regards, BC & L