Are You Coming Out To Play?
---
*Strict Fetish Attire, smart black or dare to bare!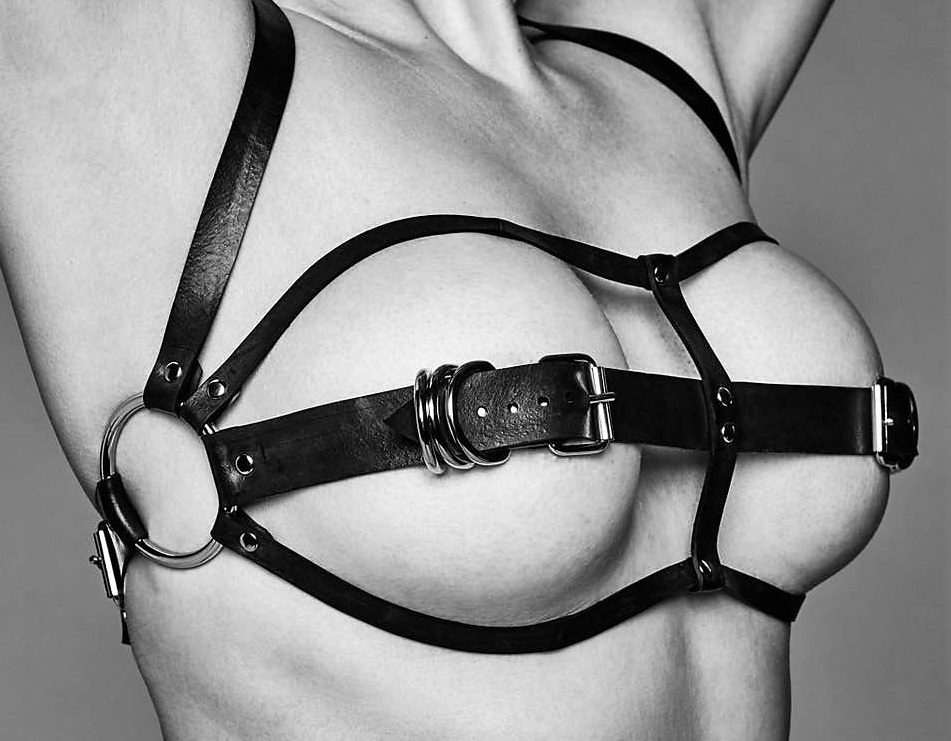 ​
Fetishwear Discounts
Going out, need a new outfit? FAB - Fetish Alternative Boutique will give 10% discount in store. No promo codes necessary, just ask at the till before paying.
​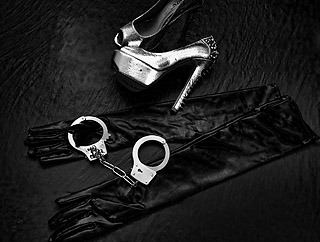 ​
Members
FREE membership to Club Sanctum attendees , to recieve discounted door entry all you have to do is sign up to our newsletter!
Sanctum Reviews
"We had a brilliant evening…"
What seemed like a quiet start soon turned into a busy arena of play, we had lots of friendly chats with new people and would like to thank Miss Kitty Bliss for her interaction with L – we have a restricted time for going to clubs and events but will definitely put Sanctum at the top of our going out list.
Kind Regards, BC & L